Make sure you get the full picture(s) while visiting our Gallery.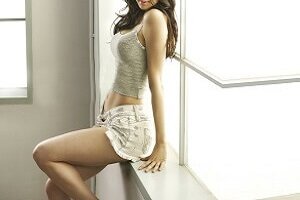 If you want to experience all features of our website, you will need to run the latest version of your web browser. This is mainly important for the Gallery of our Escorts, Ladies and Models. Thus, if you want to see some stunning pictures to support your Escort selection…
Best Regards
Linda
Do you want to see everything?
was last modified:
December 23rd, 2015
by